CERTIFIED SECURITY GUARDS​
Get your FREE Quote Now!
It's Easy as .....
Companies like yours trust Crowe for
Traffic Control

Certified Police

Armed Security

Device Rental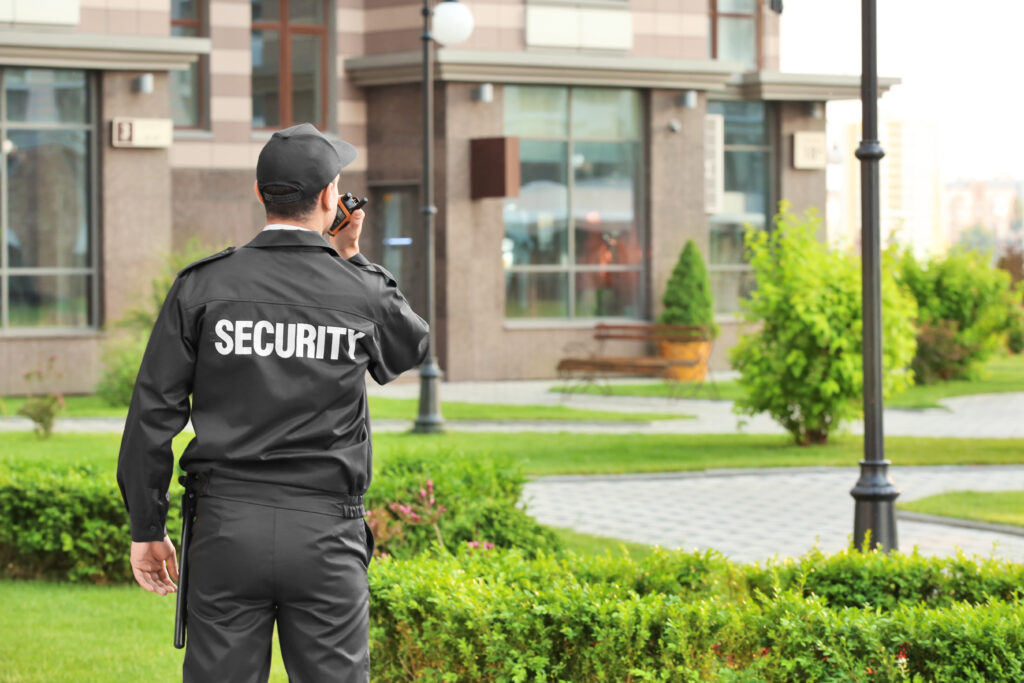 On-Site 24/7 Security or as needed
Our officers are certified by the State of Tennessee and are available 24/7 or as needed for on-site security or special events.
We work with all types of organizations and facilities including government, private, corporate, non-profits, churches, factories, retail businesses, entertainment venues, hospitals and medical.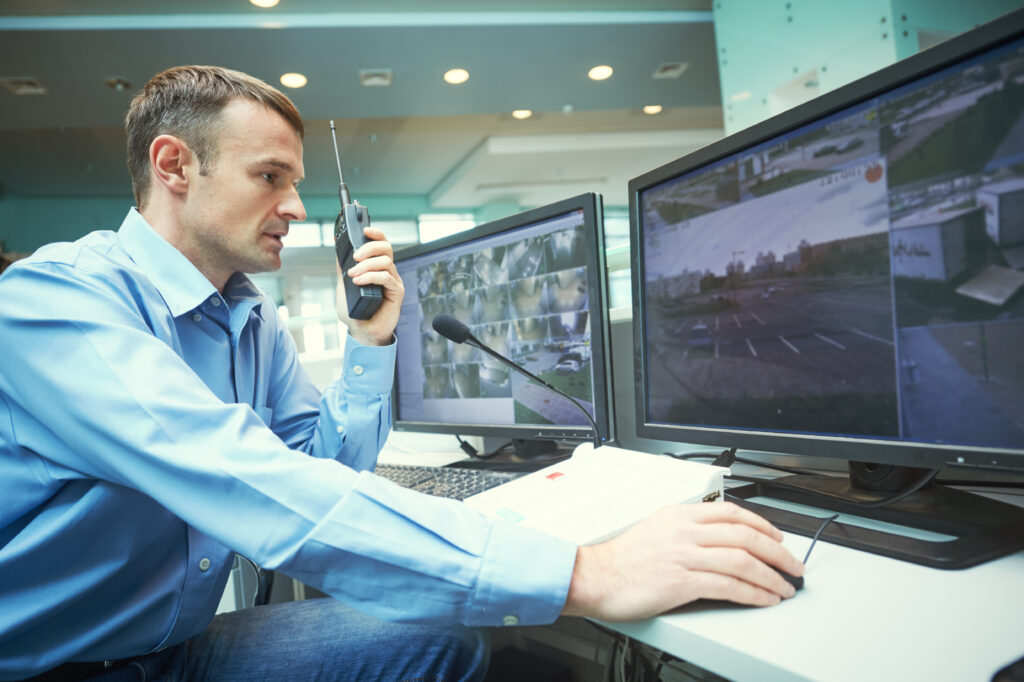 Remote Video Surveillance
Crowe's remote surveillance team can support our on-site staff in recognizing threats before they become a problem.
Most on-site crime happens without warning and is over quickly. We use an extensive toolbox of technology to aid our boots-on-the-ground to insure the safety of your site and staff.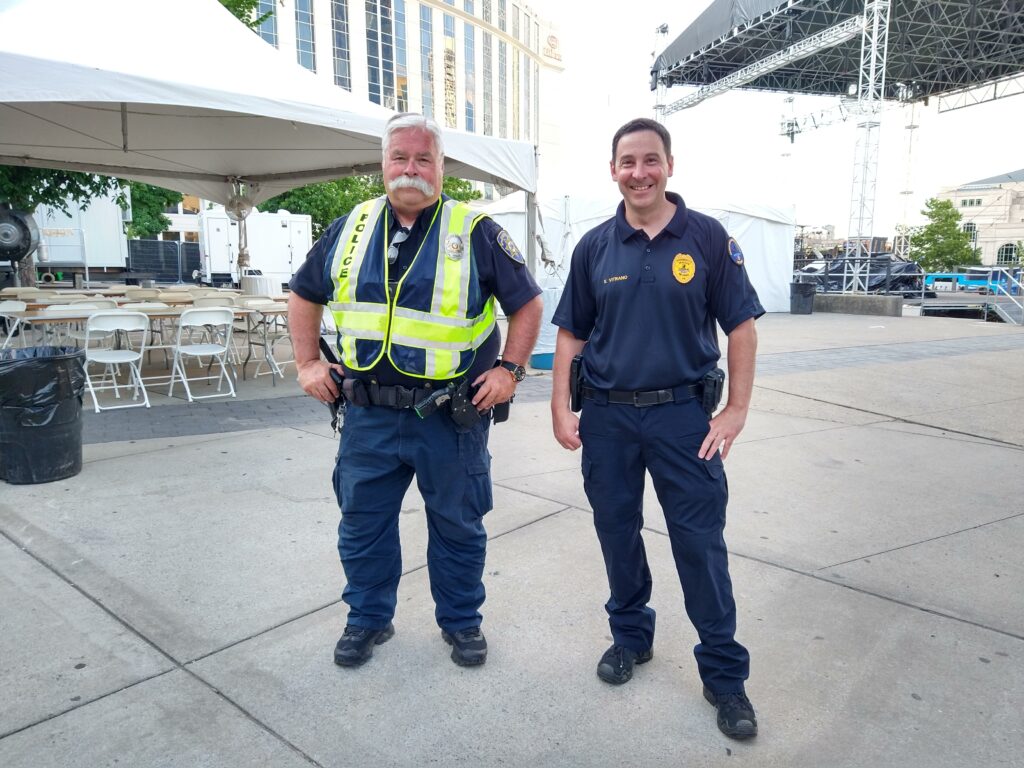 Certified Police for your Security
Yes, you can actually have certified police officers for your security needs. Having a police presence can stop crime before it happens. 
Crowe Overwatch has hundreds of police officers that work directly for our company. 
7 million reasons you're safe with Crowe.
Crowe Overwatch maintains over $7,000,000 in liability insurances. This means that you and your customers are protected!