"If you're not a Crowe Partner, you're forcing your customers to look to your competitors for solutions."
Author: The Smartest Business Person Ever
As a Crowe Partner you will:
Add value and attract new customers
Expand your offerings
Increase revenue from your customer base
There are two ways you as an individual or your company can profit!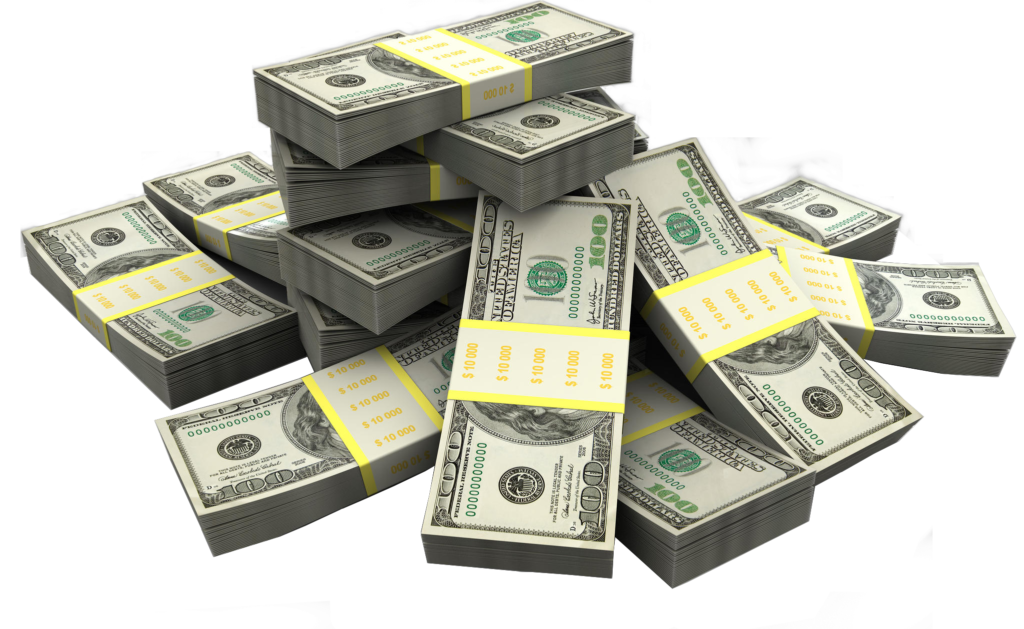 If you get the occasional call for Security Guards, as an Associate Partner we can pay you a fee for every person or company you refer. 
If you get more than the occasional call, have an existing customer base you would like to maximize, or just want add more services to offer, enroll as a Commissioned Partner and we can help develop a marketing plan to create an ongoing residual income.
5 million reasons you're safe with Crowe.
Crowe Overwatch Security maintains over $5,000,000 in liability insurance. This means that you, your clients and customers are protected!