"If you're not a Crowe Partner, you're forcing your customers to look to your competitors for solutions."
Author: The Smartest Business Person Ever
How does Crowe's partner program work?
We can essentially become your security guard and police division and support you in acquiring and keeping clients.
What services can you add to your offerings?
Crowe employs over two hundred P.O.S.T. certified police officers and state certified armed guards. Our officers and guards are available for around the clock services or on an as needed basis.
Public, Private and Governmental
Special Events – Fairs, Festivals, Concerts, Weddings, Parties, etc.
Corporate and Business Offices
Industrial and Manufacturing Facilities
Construction Sites – Basic Patrol and Fire Watch
Utility Crews – Traffic Control
Private Residences
Entertainment Venues
Automotive Lots and Manufacturers
Churches and Religious Events
And more!
On-site access / gate control and grounds monitoring 
Traffic and crowd management for special events
Roving patrol for industrial and manufacturing facilities, Car / Truck Lots, HOAs, AirBNB, etc.
Close personal protection for celebrities and dignitaries
Earn 5 to 10 times what you make on alarm monitoring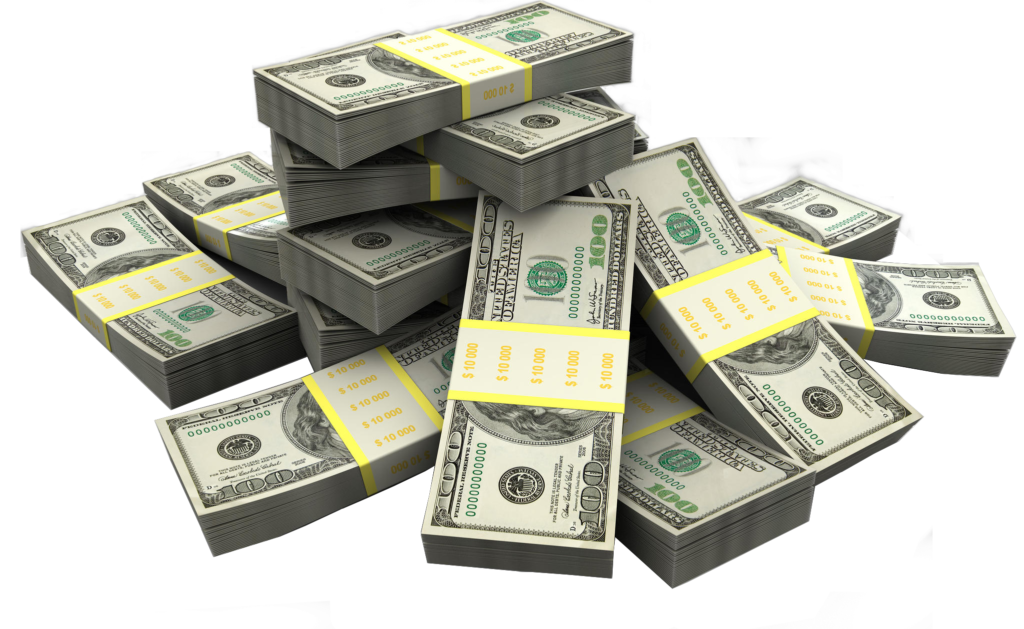 Referral Fees & Recurring Commissions
Just because you only get an occasional call, or you aren't a massive company doesn't mean you can't profit from offering guard services.
We work with individuals and companies of all sizes. From Fortune 500 companies to a single person with telephone. We are here to serve you.
Our referral fees can equal 5 to 10 times what you make per month on alarm monitoring.
Likewise, our Recurring Commissions can also be quite large and can continue for as long as we are contracted with the customer. Sometime for years.
"Crowe Overwatch Security maintains general and professional liability, workers compensation, and auto insurance levels consistent with the highest industry standards."​