NASHVILLE CERTIFIED POLICE, SECURITY GUARDS & TRAFFIC CONTROL
Get your FREE Quote Now!
It's Easy as .....
Companies like yours trust Crowe for
Traffic Control

Certified Police

Armed Security

Device Rental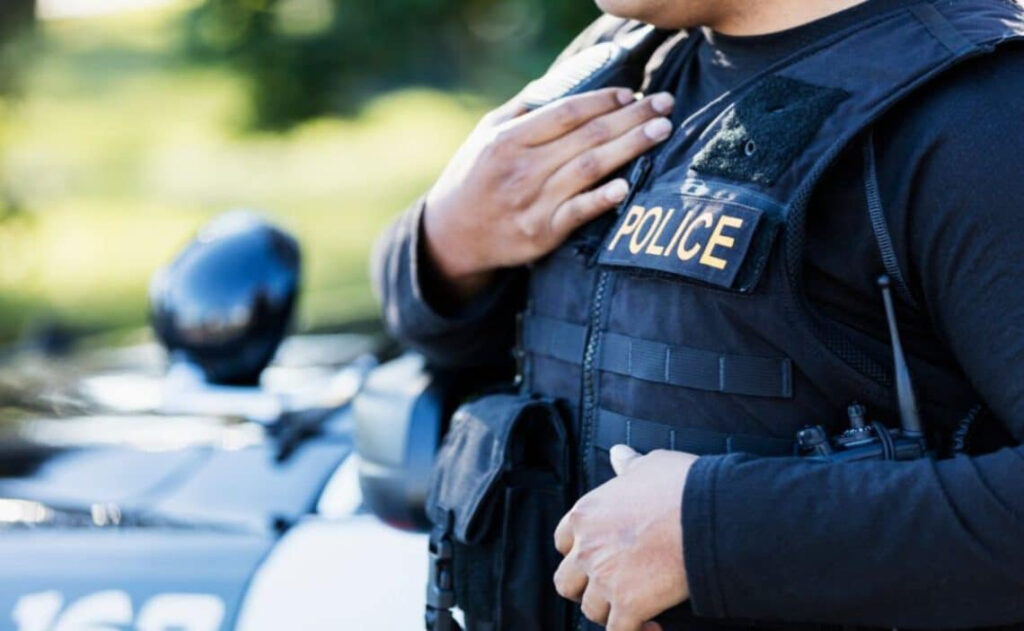 Our officers are certified by the State of Tennessee and are available 24/7 or as needed. Our police officers have over three months of governmental training an are proficient in verbal de-escalation, first aid, firearms, state law and have real world policing experience.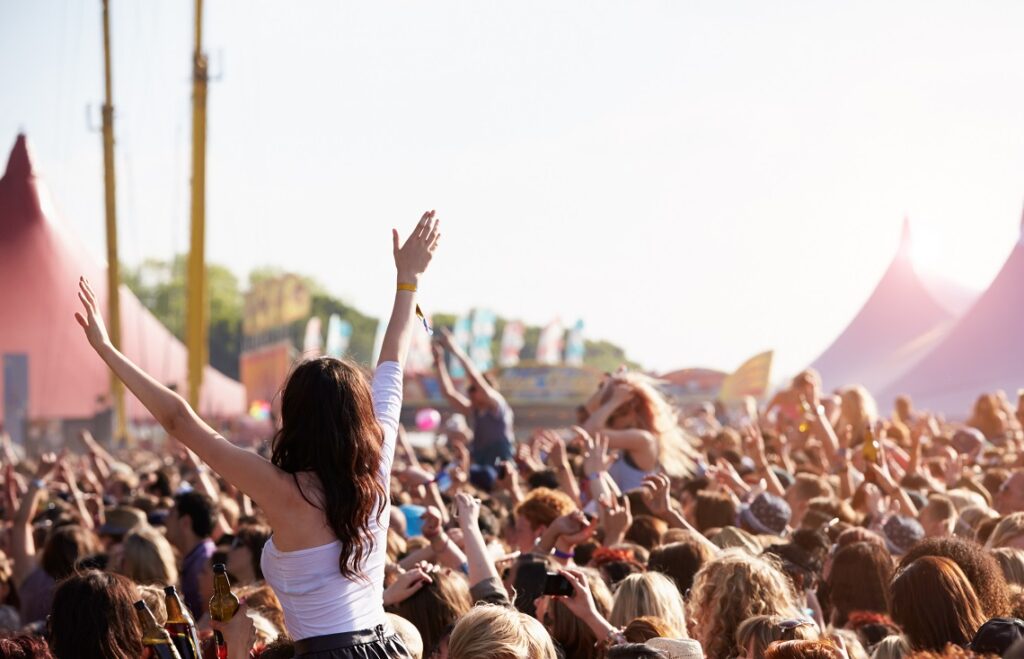 Concerts, Festivals, Carnivals, Parties, Parades, Marathons, or whatever your event is, we can help. We can research and pull your permits, design and plan your complete security apparatus and perform all traffic / crowd control measures needed to ensure you, your vendors and customers stay safe and most of all have fun!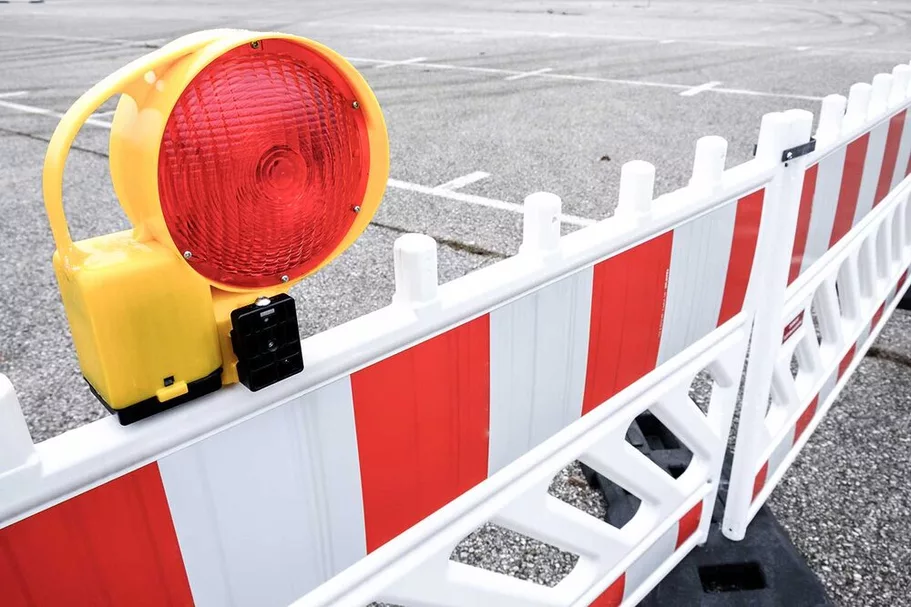 Crowe is your one stop shop for lane and sidewalk closures. Every municipality has different requirements. Calling us first means that you will have the most up to date information allowing you to confidently quote new jobs and maximize your profits.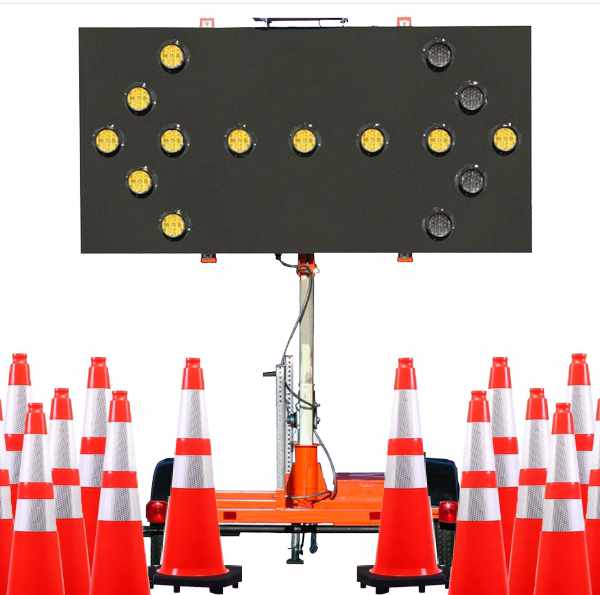 Crowe has a large supply of equipment and devices for road and sidewalk closures. We can pull your permits, deliver and setup your closures and provide certified police as needed.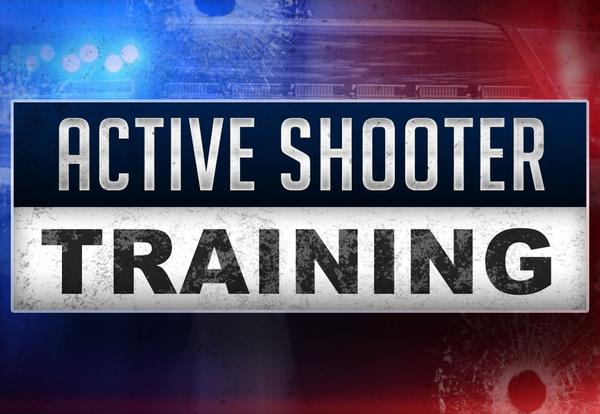 Active Shooter & Workplace Violence Training
We can train your staff or students to recognize dangers as they approach and give you the skills to be a victor instead of a victim. The world is changing and staying safe means that you and your organization have to change with it.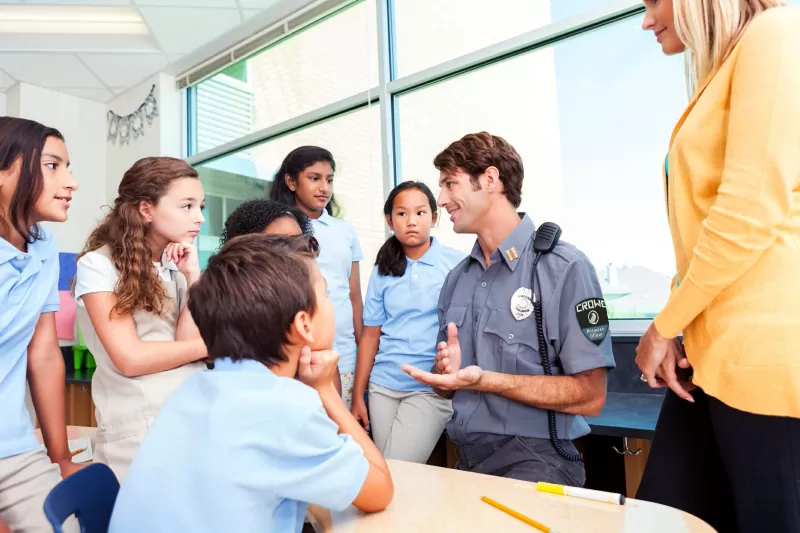 Crowe can keep you current on your annual safety and security assessments, design an implementation plan that fits your budget and provide personnel to keep you, your staff and your students safe.
Crowe Overwatch Security in the News
See some of our officers hard at work keeping the streets of downtown Nashville safe during special events.
"Crowe Overwatch Security maintains general and professional liability, workers compensation, and auto insurance levels consistent with the highest industry standards."​