NASHVILLE NIGHT & FIRE WATCH
Get your FREE Quote Now!
It's Easy as .....
Get your FREE Quote Now!
It's Easy as .....
Companies like yours trust Crowe for
Traffic Control

Certified Police

Armed Security

Device Rental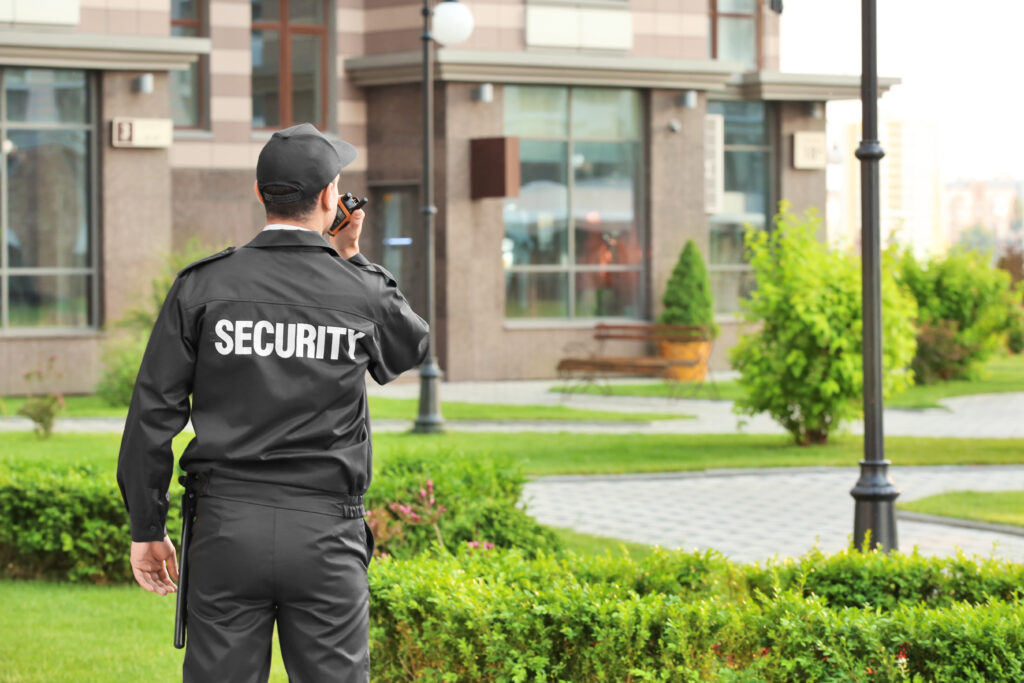 On-Site 24/7 Security or as needed
Our officers are certified by the State of Tennessee and are available 24/7 or as needed for on-site security or special events.
We work with all types of organizations and facilities including government, private, corporate, non-profits, churches, factories, retail businesses, entertainment venues, hospitals and medical.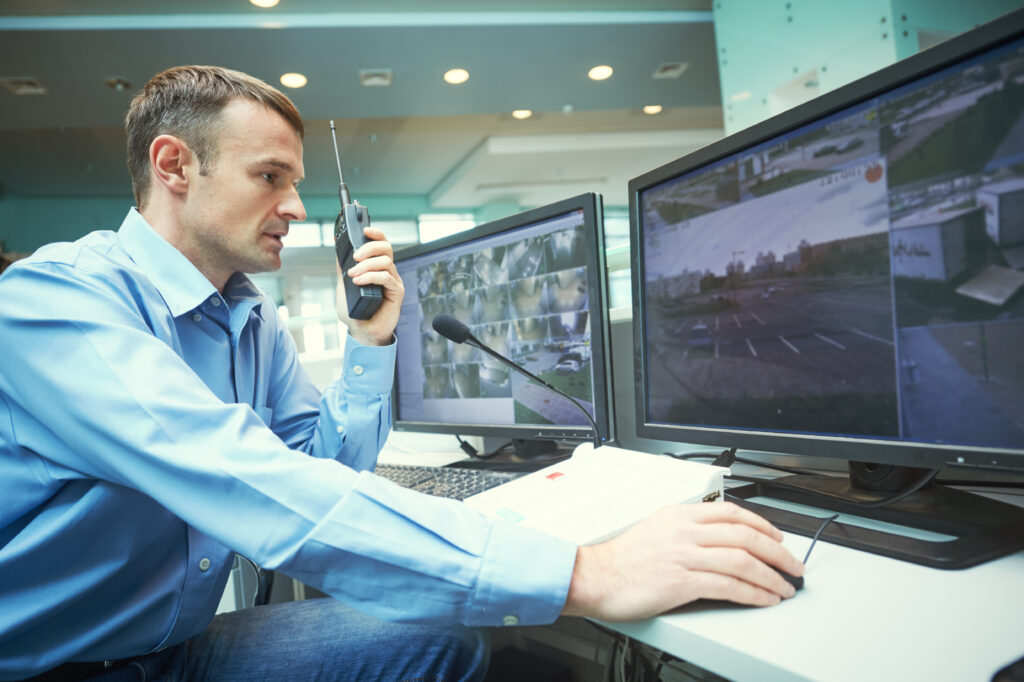 Remote Video Surveillance
Crowe's remote surveillance team can support our on-site staff in recognizing threats before they become a problem.
Most on-site disasters happens without warning and get out of control quickly. We use an extensive toolbox of technology to aid our boots-on-the-ground to insure the safety of your site and staff.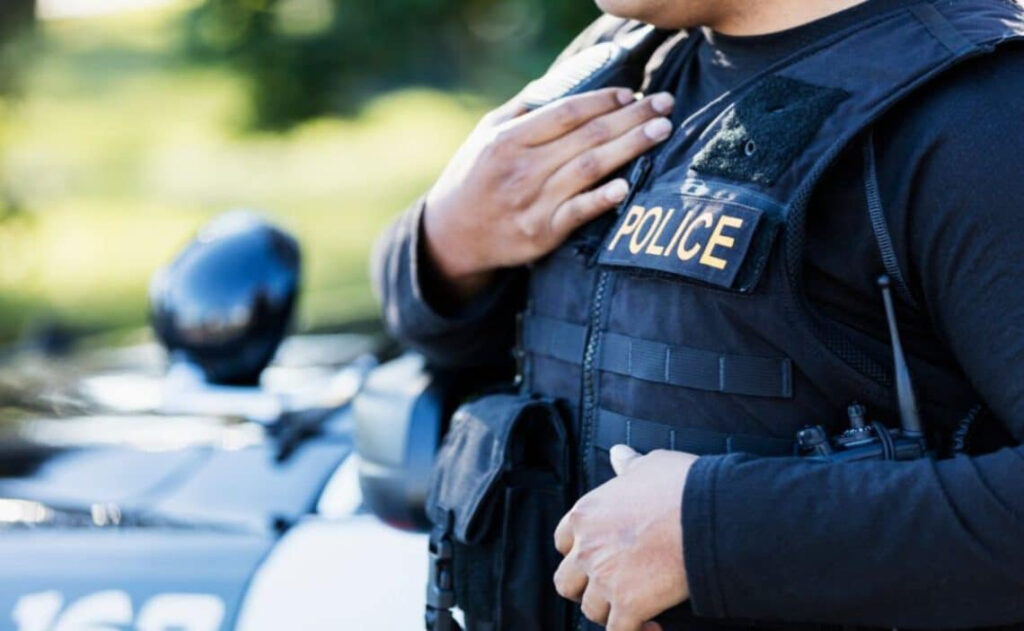 Our officers have had at least three months of Peace Officer Standards Training and real world policing experience. 
All of our officers are skilled in emergency response and first aid which will help you mitigate the costs typically associated with fire disasters.
"Crowe Overwatch Security maintains general and professional liability, workers compensation, and auto insurance levels consistent with the highest industry standards."​