NASHVILLE EVENT SECURITY MANAGEMENT & CROWD CONTROL
Get your FREE Quote Now!
It's Easy as .....
Companies like yours trust Crowe for​
Special Events
Concerts
Festivals
Sporting Events
Corporate Events
Marathons
Nashville chooses Crowe Overwatch Security and Traffic Control for its event security needs.
Our team of highly trained professionals provide the most comprehensive list of security services in Middle Tennessee, ensuring that your events are protected and that attendees can feel safe.
We have a proven record of providing highly effective event security solutions, and have decades of experience law enforcement, traffic and crowd control. We strive to provide the highest level of service while keeping our prices reasonable. With Crowe Overwatch Security and traffic control, you can trust that your event will be secured and patrolled in the most professional manner.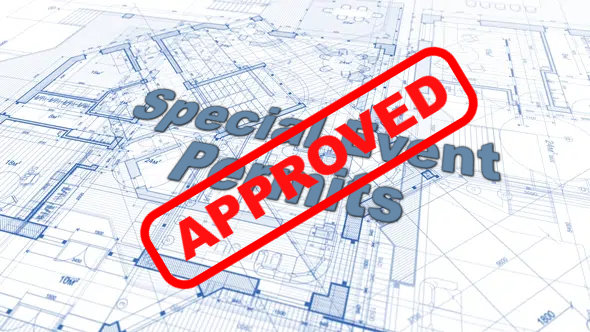 Don't take chances. Each municipality has its own requirements and way of conducting business. 
Crowe Overwatch has the resources to move the permitting process along smoothly. From pulling local permits to providing engineered drawings, when needed, we can help.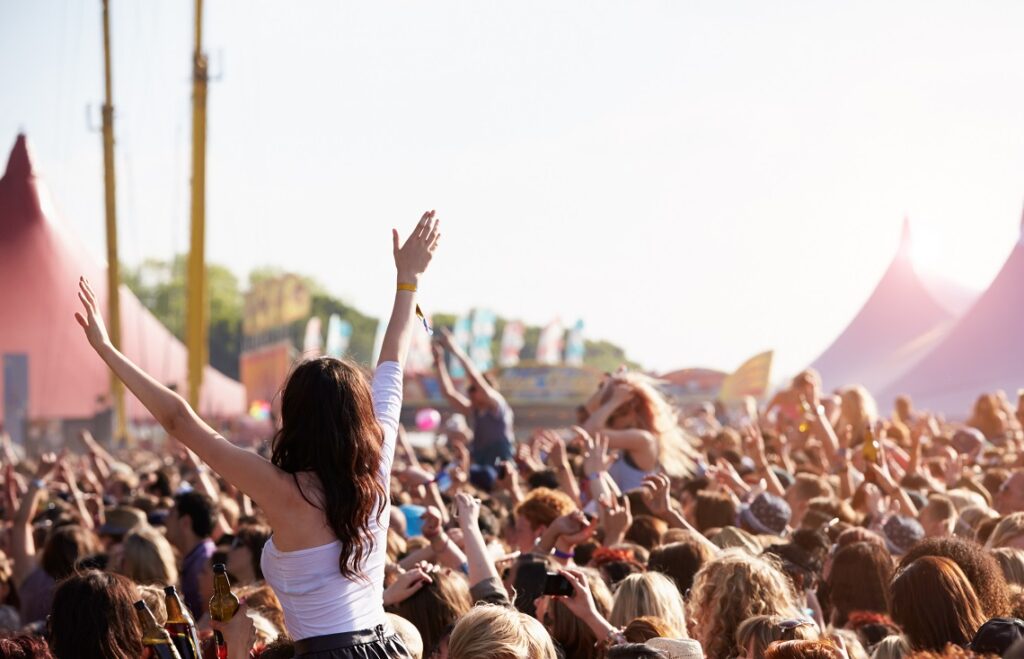 Event Security Management & Planning
We can provide all of the services you'll need regarding planning and implementation for concerts, festivals, marathons, corporate parties, carnivals, sporting events or whatever special you're putting together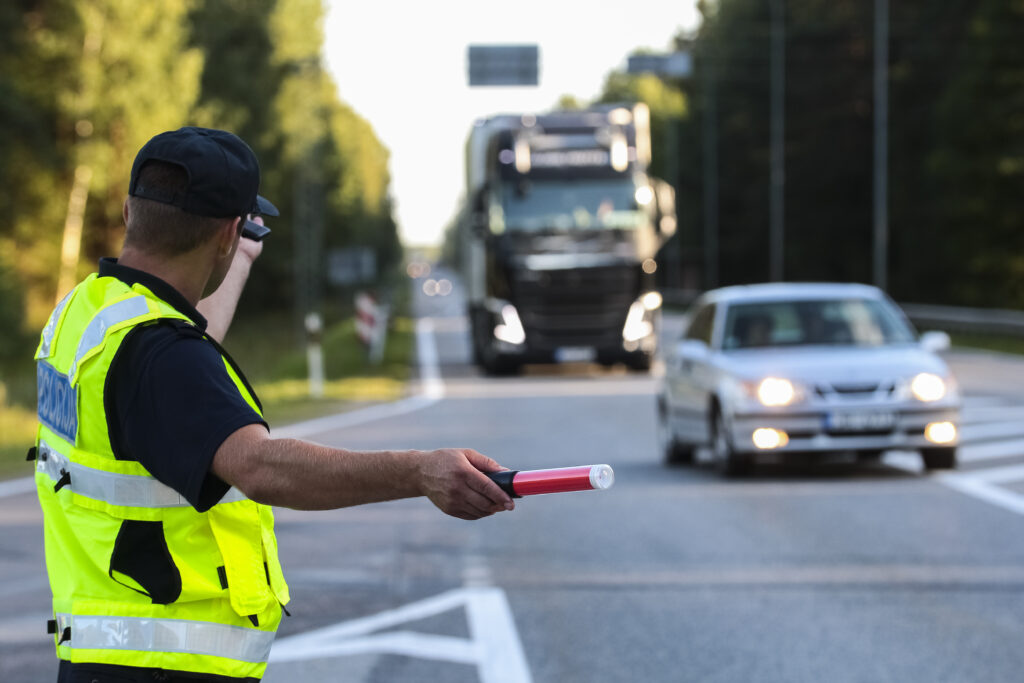 Certified Police Officers
Our Police officers are certified by the State of Tennessee and are available 24/7 or as needed for traffic & crowd control or on-site security. They also have over three months of governmental training an are proficient in verbal de-escalation, first aid, firearms, state law and have real world policing experience.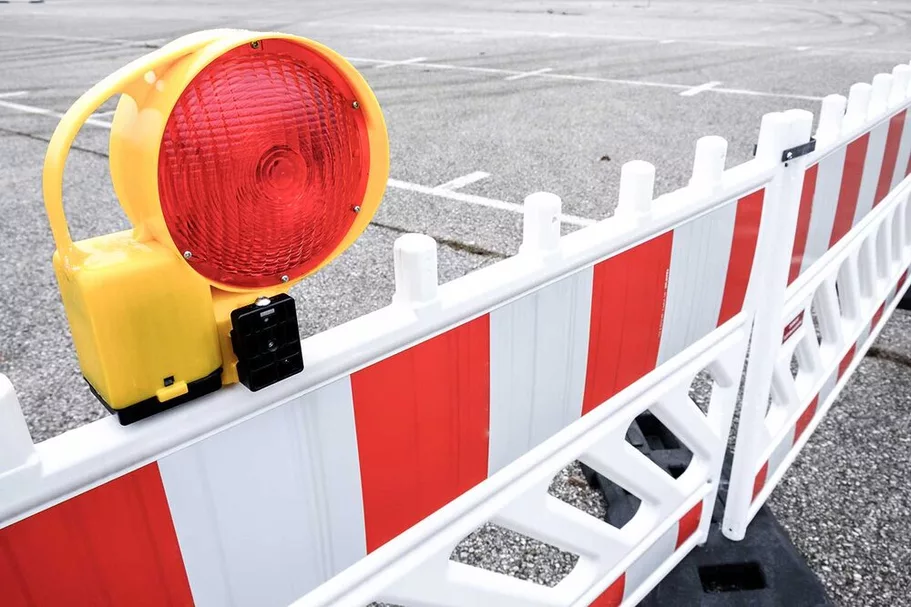 Road, Lane & Sidewalk Closures
Crowe Overwatch is your one stop shop for all types of closures and traffic management. We can provide all of the devices, signs and barricades you need as well as delivery, set-up and pick-up. Let our officers take closures off of your already busy schedule.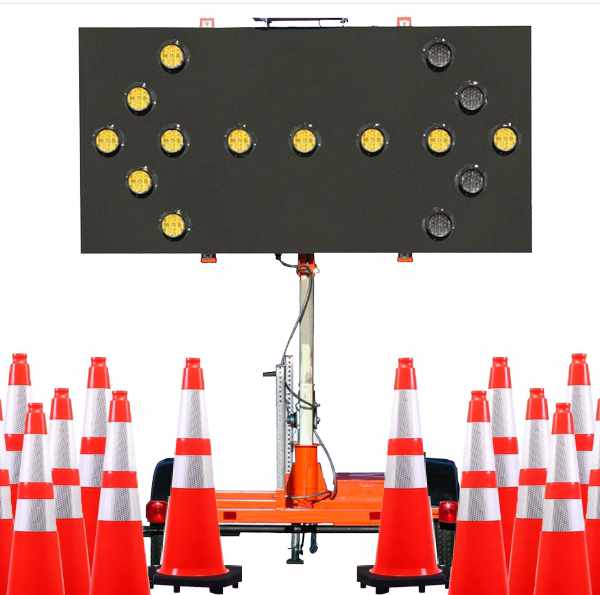 Traffic Control Device Rental
Crowe Overwatch can support your closures at whatever level you need. We have all of the cones, signs, arrow boards, barricades, trucks, and delineators you will ever need.
"Crowe Overwatch Security maintains general and professional liability, workers compensation, and auto insurance levels consistent with the highest industry standards."​